Guiding Chandler for Innovation, Business Startup, Excellence & Community
A Bold Vision For Chandler City Council
Chandler is an incredible place to live, work, and play.  My wife and I moved here twenty years ago and we raised our family in Chandler.  Our people is why this is the best community in Arizona. 

Our community is involved and because of you and through responsible governance in the now and the past, Chandler is well-positioned to recover and TAKE OFF as COVID subsides. 
We are fortunate to live in a Constitutional Republic that demands elected officials puts people before politics in all of our decisions.
Chandler, we have a tremendous opportunity in front of us.  I am committed to putting in the work and listening to our community.   With your help, Chandler will continue to be the best place for Community, Opportunity, and Innovation.
Opportunity
Compete globally for the best and brightest companies.
Encourage a local government as a facilitator of opportunity.
Deliver out of the box ideas for increasing opportunity and saving money.
Support initiatives that find free-market solutions for Chandler.
Community
Together we will continue to build a community for all.
Support public safety by providing the tools and training needed to remain the most professional and trustworthy fire and police in Arizona.
Continue to build new parks and fields for our families.
Continue to invest in our youth and senior programs.
Innovation
Encourage a Community of Innovation and Growth
Empower Small Business and thriving startups
Inspire and Energize Chandler through empowering our entrepreneurial spirit.
Collaborate with educators to help develop visionary leaders
Integrity

Serve as an honest Citizen Statesmen
Servant Leadership – because there is no other kind
Fiscal Responsibility means Chandler can weather rough times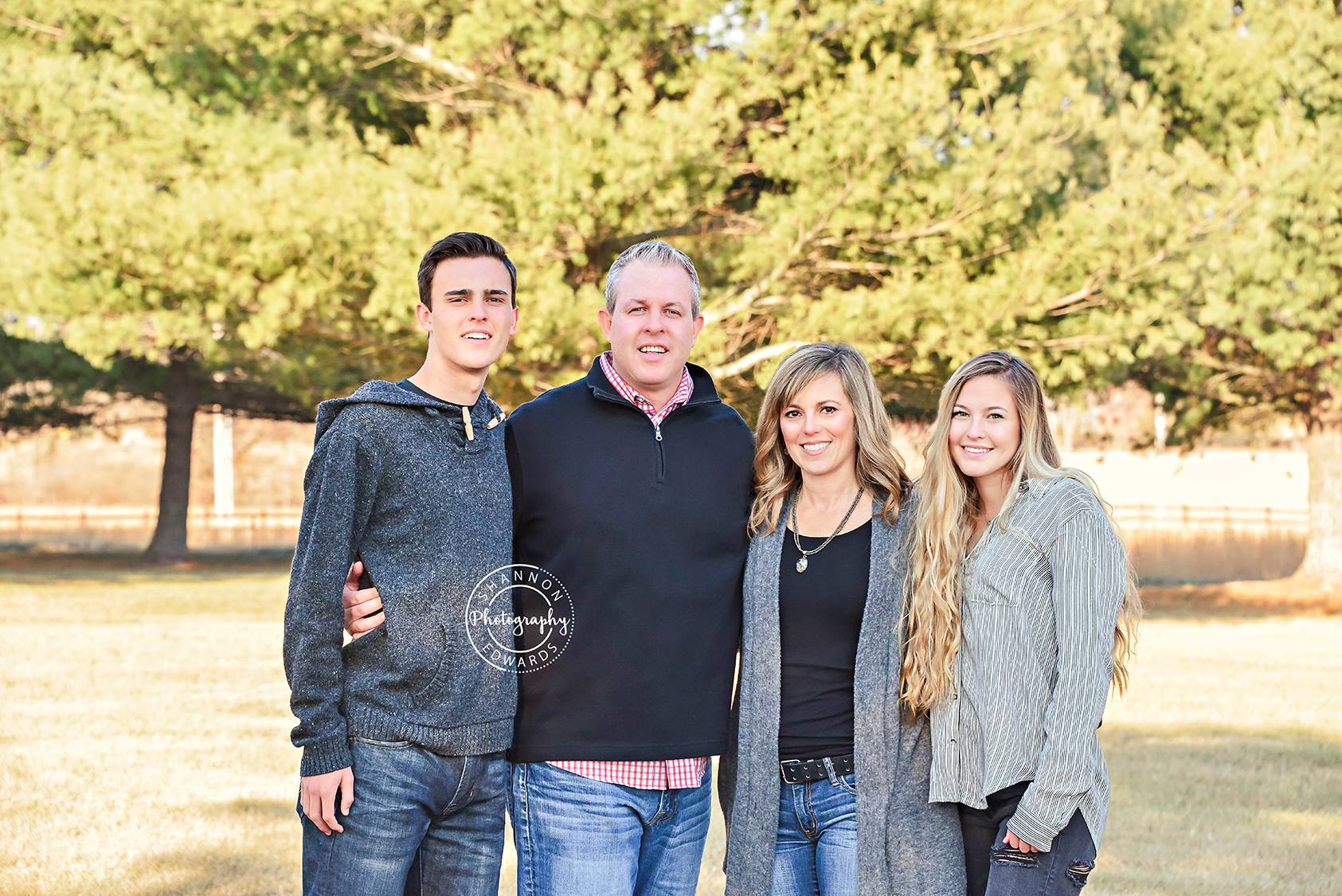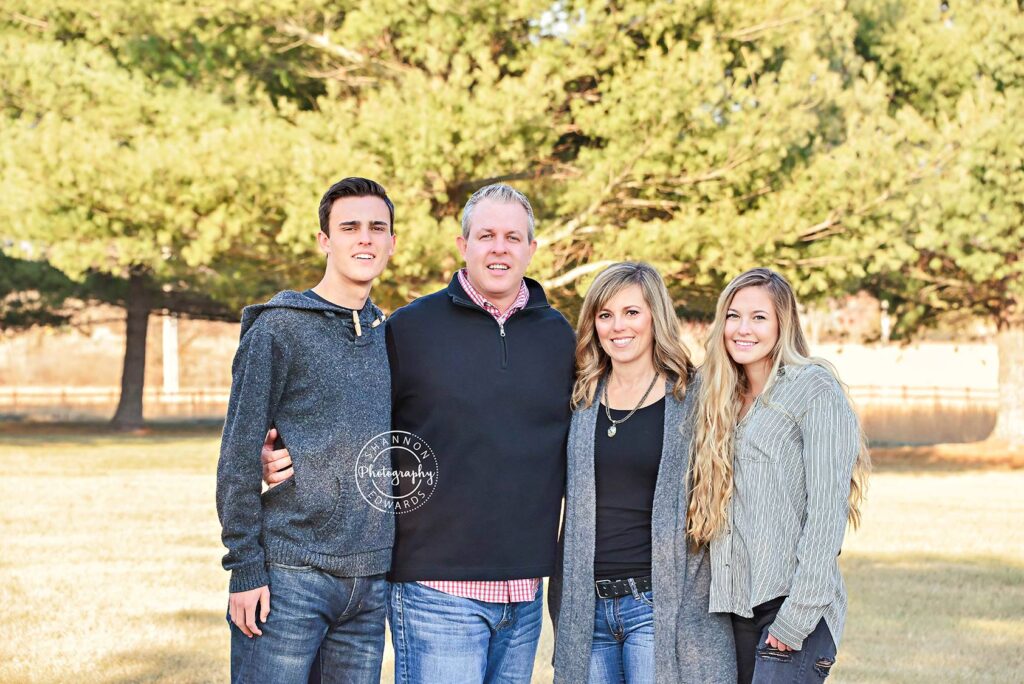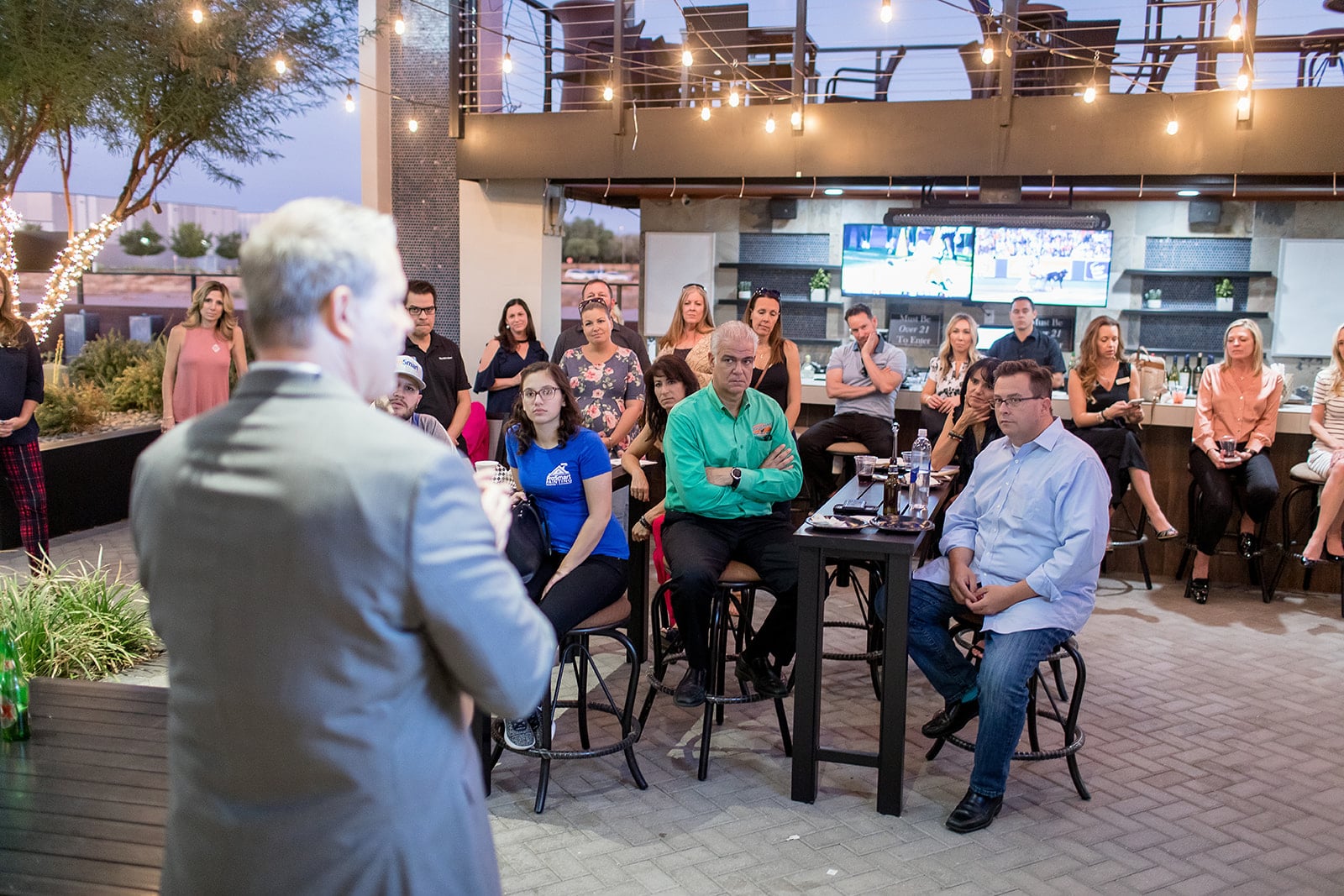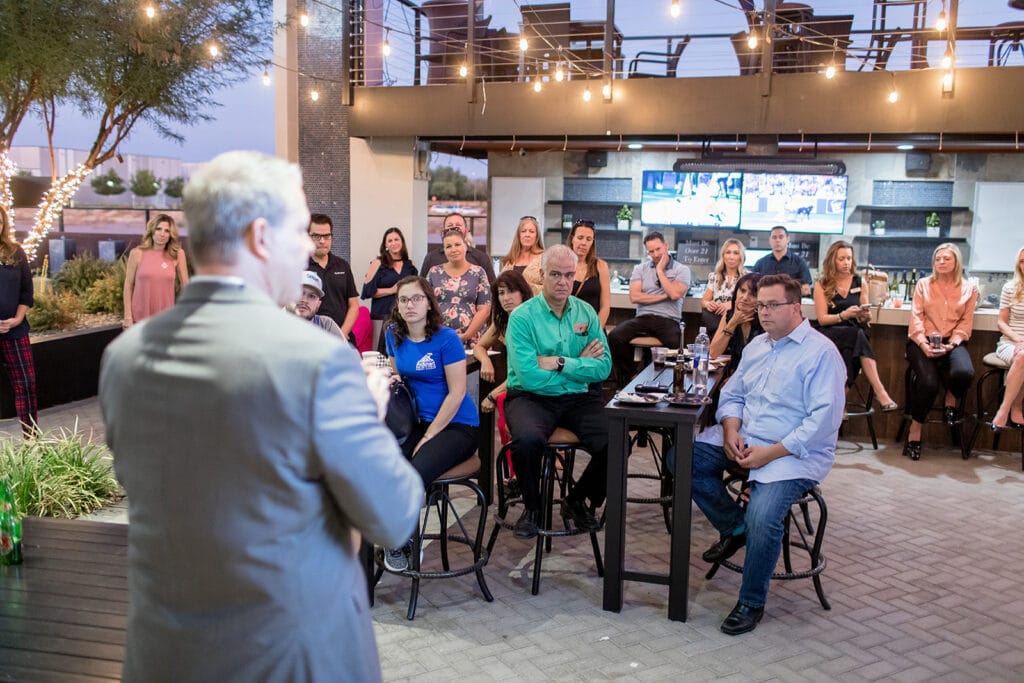 Service:
I currently represent Chandler on the following boards and commissions: